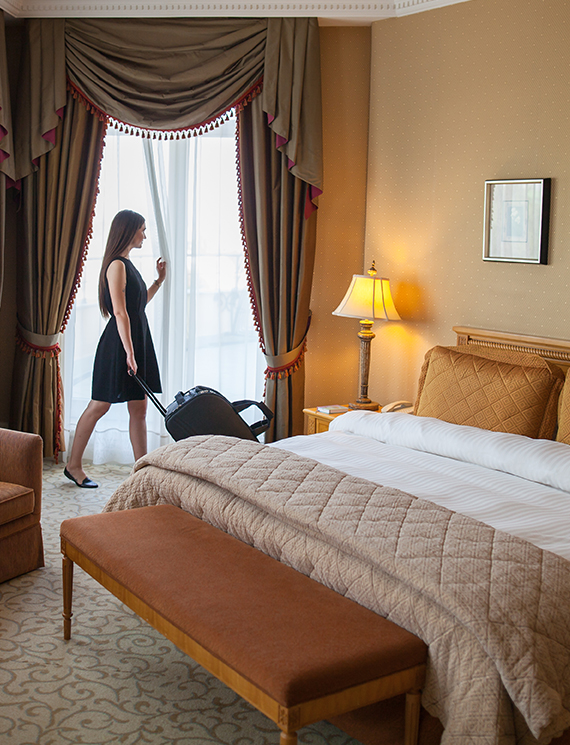 Best PG in Noida 62, built well designed rooms that incorporate all the facilities needed to have a healthy, safe and happy life.
Welcome to The Comfort PG Noida Sec-62
Feel comfortable, with our modern facilities
The Comfort Paying Guest is providing best girls PG in noida location. Due to current situation we deploy dadicated person for Sanatisation .
Best facilities for girls in comfort pg girls hostel is a modern pg located in noida 62. It is close to noida's, landmarks like noida 62 metro station, sector 63, sector 64 sector 65 etc. The comfort pg a best pg in noida sector 62 has well luxury rooms with TVs, AC and attached bathrooms.
Our PG's are located near metro station, public transport is easily available from PG :- From Sector 62 you can easily go towards Anand Vihar, Indrapuram, Vasundhara, Vaishali, Noida Sector 63, Sector 12-22, Sector 55,56, Greater Noida West

485
Happy Clients

252
Comfortable Location

4999
Price Range/Onwards
Our Facilities
Comfort Paying Guest : PG for Girls Only
SINGLE ROOM


A/C & NoN A/C Rooms

DOUBLE ROOM


A/C & NoN A/C Rooms

TRANSIT ROOM


A/C & NoN A/C Rooms
Get In Touch
For Any Query
Location
Address: RN-27, Block-B, near Fortis hospital & Mithaas sweet shop, Noida, Uttar Pradesh 201301
Why Choose Us
We Care You & We Feel What's Needs For Good Living
Relex Living

Dreat explorer of the truth, the master-builder of human happines one rejects, dislikes avoids

High Security System

Procure him some great pleasure. To take a trivial example, which of us ever undertakes labor

Such Events & Party

Libero tempore, cum soluta nobis est eligenoptio cumque nihil impedit quo minus id quod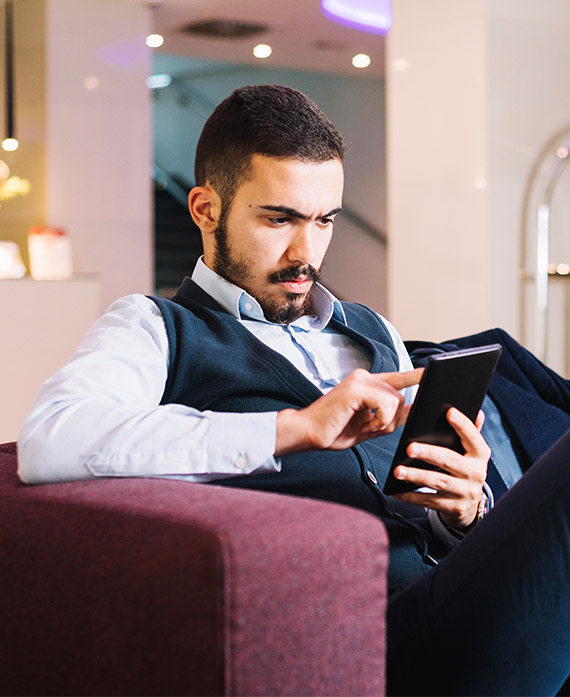 PG Feedback
Our Satisfaction People Say
About Our Services